Orion at The BRIT Awards 2017 with Mastercard
2 March 2017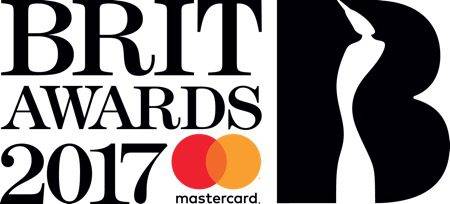 Orion is proud once again to have been associated w­­ith The BRIT Awards.  The BRITs is one of UK's most important and prestigious pop music award show, and they've been running since 1977 and we've been involved with them for the past decade.
Event organisers hailed this year's tickets as the most secure and attractive yet. We used special printing techniques alongside various security features, which created a stunning end result. Our tickets featured the BRIT Award statuette, which is the female icon of Britain. Historically the statuette has been designed by some of the most influential designers or artists of our generation.
It's always an extremely special and highly anticipated event, and this year did not disappoint! Among the winners were David Bowie with 'Blackstar' for Best British Album, Beyonce for Best International Female, and Drake as Best International Male.
There were probably not as many costume malfunctions or celebrity outbursts as have been the case in past ceremonies, but there were still plenty of talking points.
Were the screens hacked during The 1975's live set or was it just a publicity stunt? Who saw the dancer falling off stage during Katy Perry's performance? And what about the tear-jerking tribute to George Michael by his former band members? Pure class.
In our opinion the highlight of the evening was the performance by Ed Sheeran. The set and routine was a truly spectacular.
You can see more videos of the awards over at the Brit Awards website.
Orion have specialised in secure event ticket printing for over 25 years supporting some of the biggest events worldwide in the battle against fraud, forgeries and counterfeiting.
To ensure your next event is adequately protected speak to one of our sales team.